Information You Need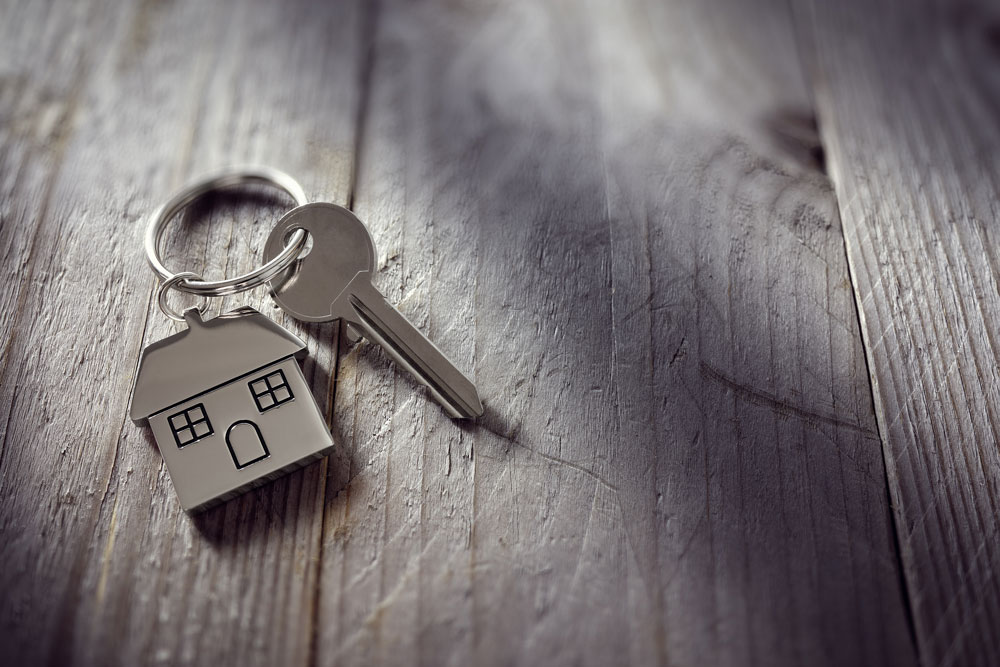 We have a team of dedicated and experienced professionals. We use a consultative approach to listen and communicate with our Property owners. We know what it takes to be successful and are here to help you achieve all that you can. We have the expertise to help you grow your business!
Owner Links & Forms
Frequently Asked Questions
How long is the management agreement I sign with you?
Our agreements last at least for one year. After a year, they automatically renew until cancelled.